The people behind Grouve Sports Management Group have managed successful and professional motorsport teams and drivers active in both circuit-racing and rallying.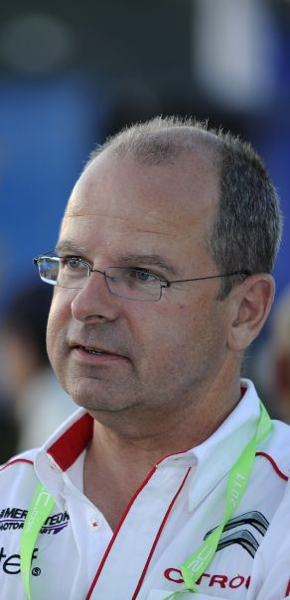 Gerard Grouve is an icon within the community of motorsport professionals thanks to the remarkable achievements during his long career.
Gerard Grouve managed to create various champions in the past and had a significant role in the rise of the hottest new Formula 1 driver at this moment. Ranging from national rally champions, top 5 Dakar Rally drivers to the hottest talent in recent Formula 3 times. Apart from individual driver management and coaching, he was also the architect of one of the most successful and remarkable Le Mans debuts in the past decades, the first prototype victory for the Porsche brand in the 24 hours of Le Mans since the ban of the GT1 class by Van Merksteijn Motorsport with the Porsche RS Spyder.

Contact us: +31 (0) 6 20 39 72 32
Write us: contact@grouve-sport.com

P.O. Box 40, NL 7468 ZG Enter
The Netherlands