Grouve Sports Management Group
Let us organize your DRIVER MANAGEMENT so you can fully focus on your PERFORMANCE
Many motorsport enthusiasts have the dream of becoming the best racing driver to his or her ability but get lost in all the different approaches that are possible to achieving their goal. Driver coaching has been around for a long time but none is as complete as our strategic approach.
All the expertise is being combined into an comprehensive management and program which the participants maximise their own potential.
Gerard Grouve has taken the art of driver- and team management in motorsport to the next level and developed a unique concept. Derived from his long experience in motorsport and a vast network of professionals in motorsport and affiliated areas, Gerard Grouve has combined these opportunities into a innovative program accessible to professional and amateur racing drivers who which to achieve the maximum level in their motorsport career.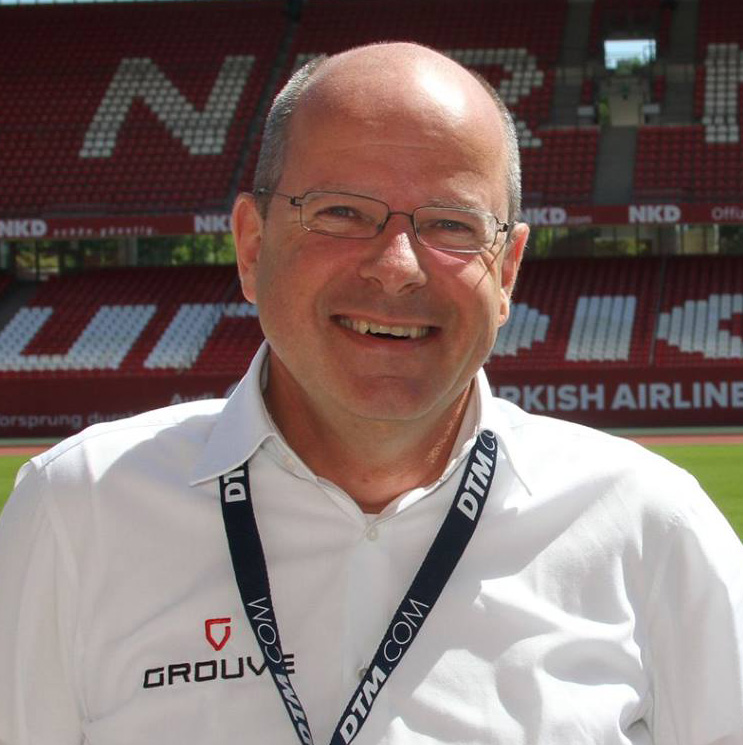 Since 1995 we are active as management in race and rallysport. We have realised dreams from Dutch champion till Winners of Le Mans 24 hours in LMP2.
The team of Grouve Sports Management Group have a long and successful history in rallying and have been involved at top level in the World Rally Championship for the past 10 years. The outfits run by them are considered among the best organized teams in the championship. They are well respected and considered an authority within the championship.
GROUVE SPORTS MANAGEMENT GROUP
is active in the following areas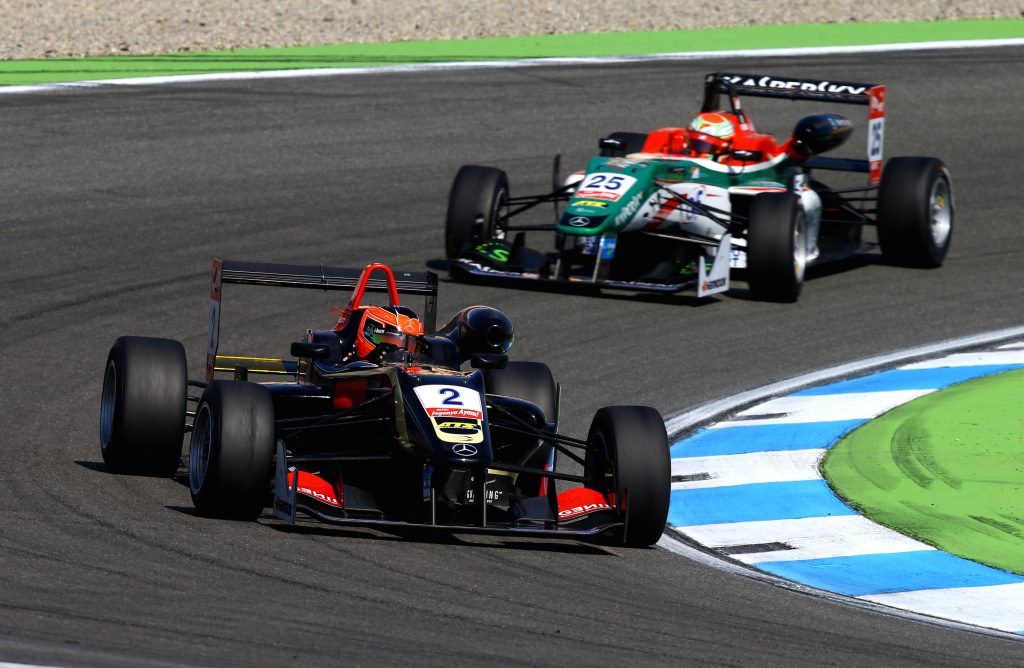 All classes in Formula racing worldwide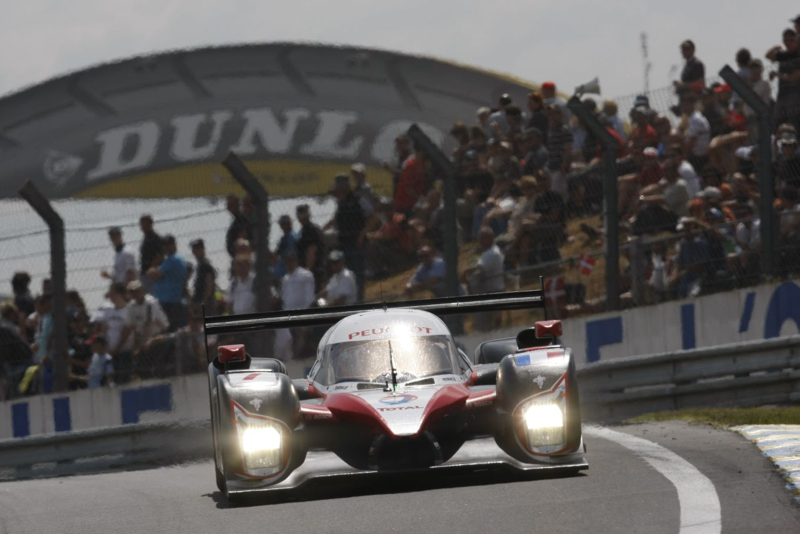 LMP/GT racing – Blancpain / IMSA / WEC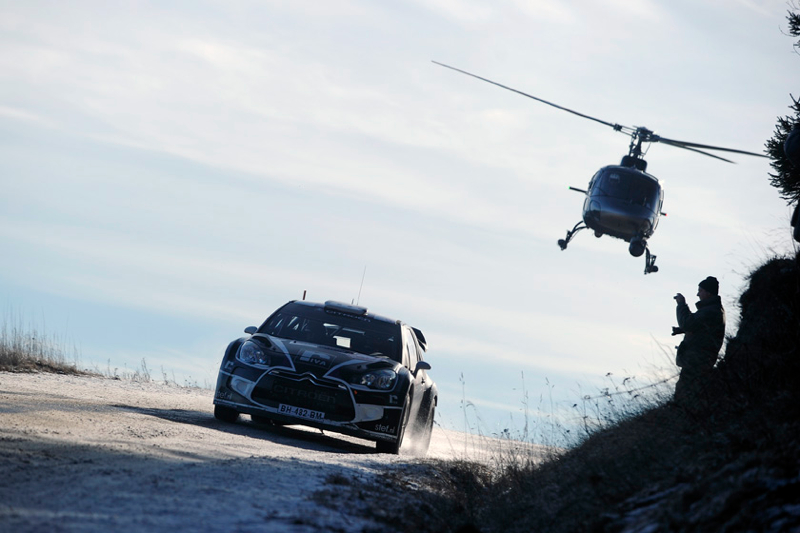 Rally – WRC / ERC / National Championships
The people behind the Grouve Sports Management Group have a long and successful history in motorsport. With over 30 years of experience in a wide variety of motorsport it is one of the most versatile management partners in the business.
Grouve Sports Management Group director Gerard Grouve was the director and driving force behind the most successful teams at Le Mans and the Le Mans Series in recent years. With a nearly perfect score throughout the 2008 season in the Van Merksteijn Motorsport LMP2 Porsche RS Spyder, he was responsible for the enormous success for the team and for Porsche Motorsport in their return to the prototype class at Le Mans.
The Grouve name is in rallying also synonymous for great results. Having worked mainly for private teams in both national championships and the World Rally Championship, the people of Grouve Sports Management Group delivered some new and remarkable talents to the sport and always managed to get the maximum exposure in all possible media worldwide.

Contact us: +31 (0) 6 20 39 72 32
Write us: contact@grouve-sport.com

P.O. Box 40, NL 7468 ZG Enter
The Netherlands