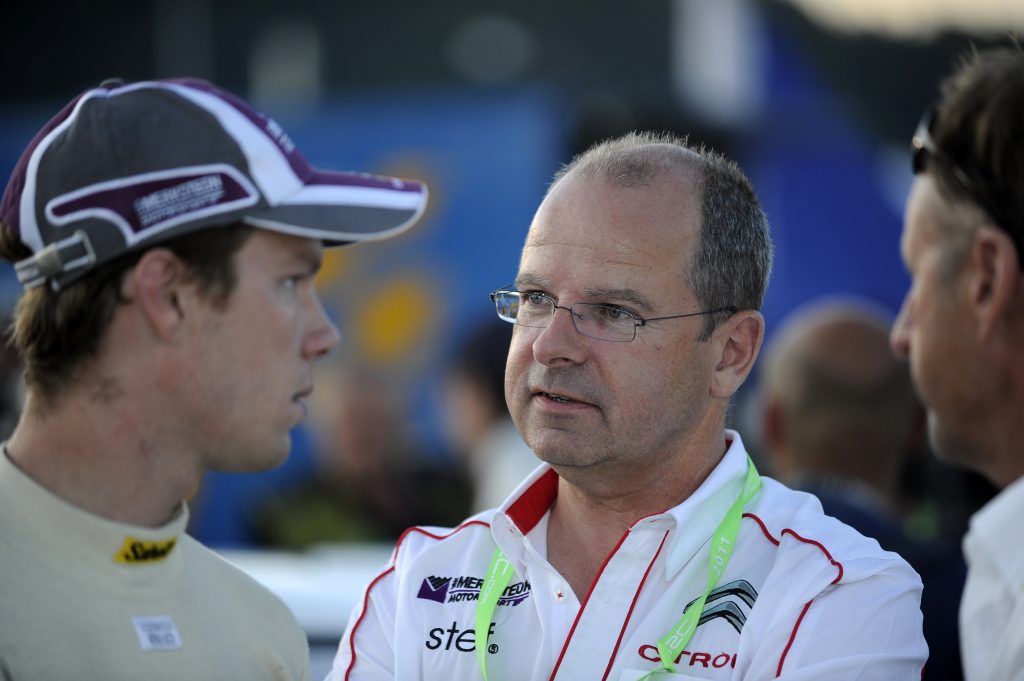 No driver at a professional level of any motorsport can do without the right management to back him up. To achieve maximum results in his career, his mind should be clear of any distraction. Grouve Sports Management Group will take care of all these worries so the driver can focus for the full 100% on the race ahead.
In combination with our associated professionals, we prepare for our drivers balanced programs with among others media training, mental coaching, physical assessment and individual physiotherapy and nutrition plans. A thorough preparation for the season is the first step towards success.
During any event, we function as a home base for our drivers. We provide a period of mental rest in a familiar surrounding during the frenzy of the event and take care of the communication channels with the team, event organisation and all other partners for everything not directly related to driving of the race ahead. Meetings with teams and sponsors for a long term career planning is just a part of our efforts for our drivers.
Contact us when you can answer Yes to one of the questions below!!

– Do you want to make your next professional step in your career?
– Do you want more professional support from professional people?
– Do you want to realize your dreams?
– Your team is perfect in technical support but regarding the driver support you want in a more professional way?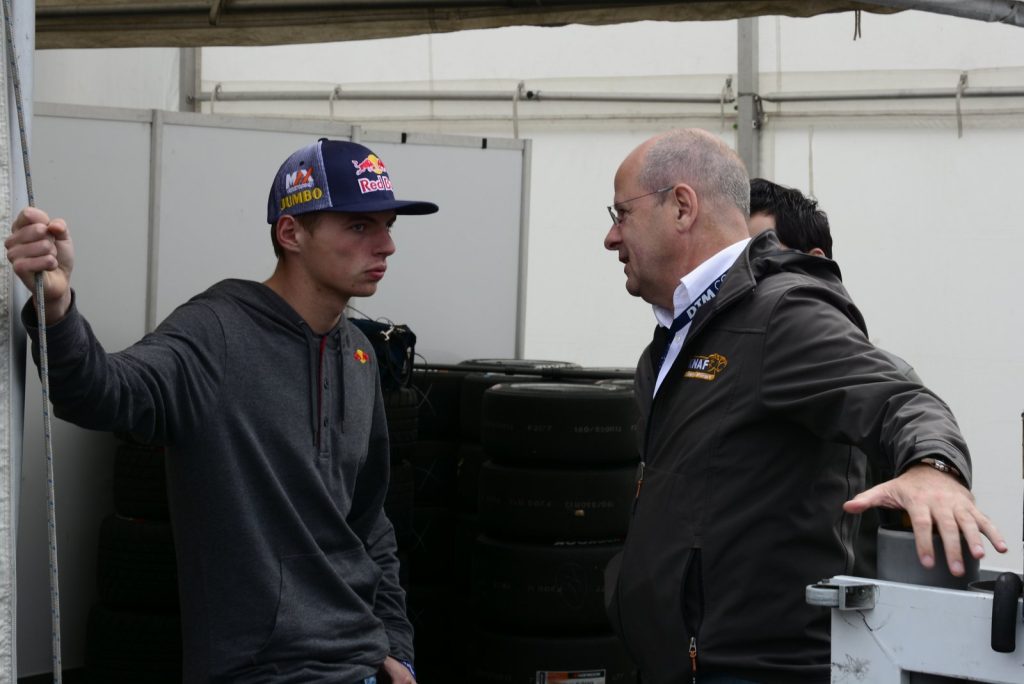 GROUVE MOTORSPORT UNIVERSITY
Grouve Motorsport University offers a unique training program to enhance the possibilities for drivers to get the maximum out of the world of motorsport.
We provide a well balanced program to guide drivers towards an active and long career in an affordable and achievable class in either racing or rallying. Too often talented drivers spend fortunes trying to reach the very top only to find themselves out of funds before the set goals come within reach and are forced to abandon their dreams frustrated. This situation is something we will prevent and let drivers live their dream. We have selected high qualified companies and only the best professional trainers for supporting future champion drivers in different areas.




Contact us: +31 (0) 6 20 39 72 32
Write us: contact@grouve-sport.com

P.O. Box 40, NL 7468 ZG, Enter
The Netherlands